Korea Limo Service in Seoul, Incheon, Gimpo, Airport Limousine. Premium Quality Limousine car service, Hire Premium limo Car service in Korea, Seoul, Incheon airport. We are Korea local company serve you the premium quality limo service in Korea. Seoul, Incheon airport limousine car service in Korea. Cheap price , but high level of premium limousine service provider in Korea
---
Welcome to Korea makes Korea Car Rental Easy and Affordable Affordable Korea car rental service is just a call or click away. Welcome to Korea offers quality car rental service with professional drivers. If you need Korea van rental, visit Welcome to Korea.
Car Rental Company, Welcom-To-Korea.com makes Korea Car Rental Easy and Affordable
When it comes to visiting Korea, the thought of navigating around a strange city may strike fear in the hearts of many. However, it doesn't have to be. Welcome to Korea offers a solution that is not only practical but affordable: car rental service that comes with professional drivers. That's right. Welcome to Korea understands how difficult it can be to navigate through a strange city. Adding the complication of a language barrier can make it almost impossible. They wanted to provide visitors the opportunity see everything that Korea has to offer without the worry of getting lost. It's why they provide Seoul car rental with driver service that come complete with the best professional drivers Korea has to offer.
"At Welcome to Korea, we understand the challenges that visitors face when they visit our beautiful country. Korea is a beautiful place, but our driving laws are very different than those found in different parts of the world. Driving here can be a real challenge. However, most visitors aren't looking to pay for private luxury chauffeur service. That's why we offer an affordable alternative," says the founder and owner of Welcome to Korea. "We specialize in offering quality rental cars that are operated by professional drivers that are very familiar with the layout of all of the major cities and take the utmost care in providing safe and enjoyable transportation to our guests."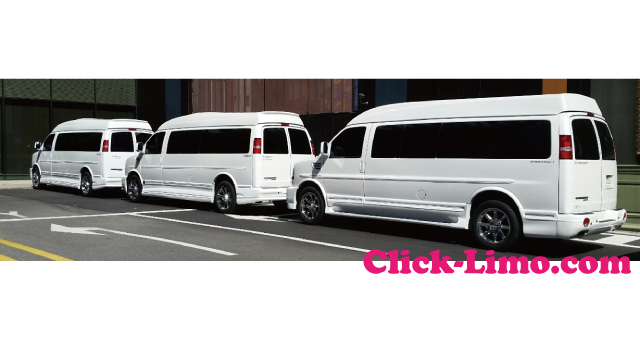 Korea Limousine Services
---
Travelers can choose from a variety of different car rental models with driver services
Welcome to Korea offers a variety of Korea car rental services from beautiful luxury sedans for the safe transportation of smaller companies to vans that can accommodate small groups to mini buses and even full size coaches for the largest groups. Each transportation solution offers the perfect mix of comfort, style and convenience, making it easy to see why Welcome to Korea is the natural choice for those visiting Seoul
Whether you are visiting Korea or business or for pleasure, know that your transportation needs are always taken care of with Welcome to Korea. "We work hard to ensure that we provide you with the quality car rental services you need in order to give you the peace of mind that you want."
Seoul Limousine Services
---
Welcome to Korea is a car rental company based in Seoul, Korea. They offer a wide variety of car rental needs including professional driving service for those visiting Korea for business or pleasure. For more information regarding the Korea van rental services or other car rental services Welcome to Korea provides, to find out how affordable car rental services can be in Korea or to reserve your car rental service, please visit
korea car rental
today
Korea offers quality car rental service with professional drivers. If you need
Korea van rental
, visit Welcome to Korea.
---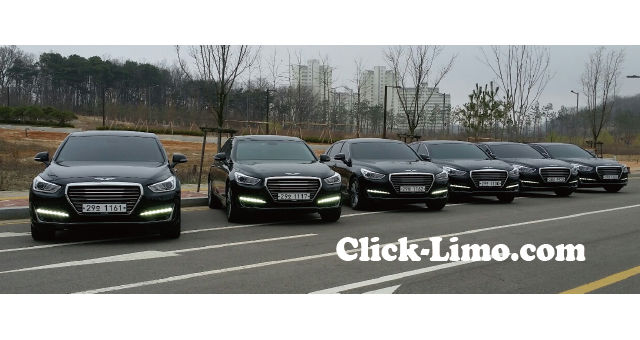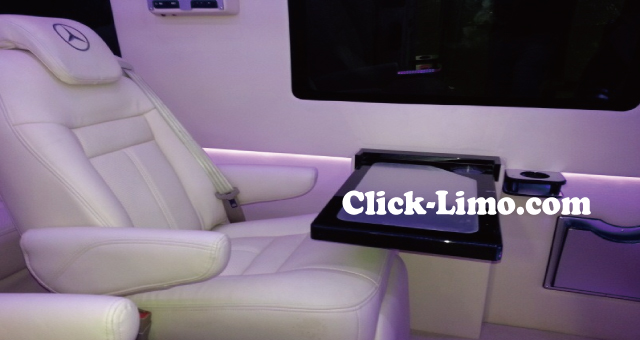 Welcom-To-Korea.com strives to deliver
---
 - 100% safety – their #1 priority

- Customer service satisfaction level over 98%

- On-time dispatch over 98%
- On-time pick up at home, office or hotel
- Professional and educated drivers
- Efficient routes for on-time arrival
- 100% return for lost and found vehicles
- No hidden charges – the pre-negotiated price is the price you pay
- Pre-scheduling on all rentals or services
Partner car rental service companies in Korea , visit these site also. korea van rental korea bus rental Korea car sevice